our news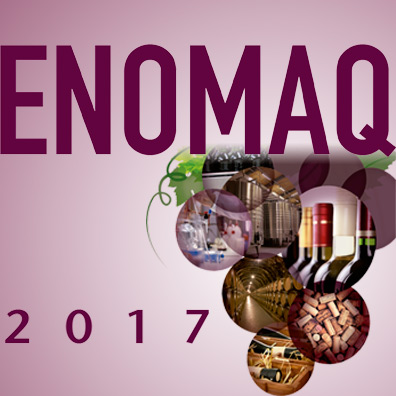 Chêne & Cie was present at Enomaq 2017 in Zaragoza (Spain) from 14 to 17 February.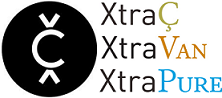 At Chêne & Cie, R&D is a priority with a team of 6 people dedicated to innovation (engineers, oenologists and PhDs).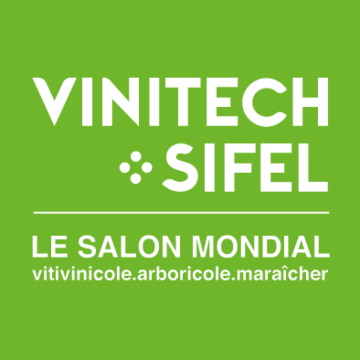 XtraChêne thanks you for your visit and for your interest in our products during the tradeshow Vinitech.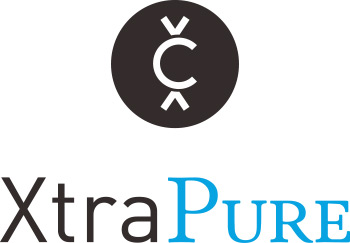 Not all the vintages are alike. Nevertheless winemakers always want to protect musts and wines from oxidation.
Read more: XtraPure to protect musts and wines from oxidation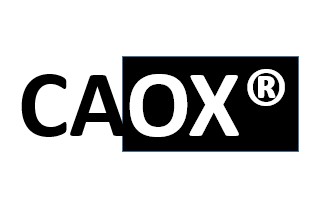 CAOX is an electrochemical technology developed and patented by Chêne & Cie.

Xtrachêne estará presente en Enomaq 2015 en Zaragoza del 24 al 27 de febrero el Pabellón 4, C-31.

Looking for a product to add wood from the fermentation but also during the aging of your wines?
What PEFC mean? What are the implications in terms of sustainable development? Why XtraChêne wanted to be certified? All the answers here.