Our Products
XtraChêne, the leading specialist in premium oak alternatives, relies on its strengths: the experience and expertise of their team for selecting their oak wood, the richness of their oak seasoning yards, the capacity and desire to innovate, and the coopering know-how of the Chêne & Cie group (Taransaud, Canton, and Kádár cooperages). XtraChêne offers a wide product range for vinification, aging and finishing processes.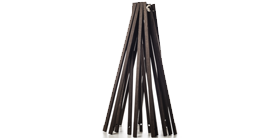 Fermentation and aging
Box of 40 sticks
---
XtraChêne is proud to have developed the Stick 22.90, intended for the aging process of premium red, white or rosé cuvees.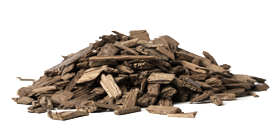 Fermentation and Aging
Bag of 10 Kg - 2 x 5 Kg infusion bag
---
XtraChêne Chips are used during the vinification and aging process or as a finishing touch prior to bottling.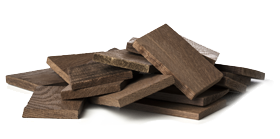 Fermentation and aging
Bag of 10 Kg - 2 x 5 Kg infusion bag

---
XtraChêne Stavettes are stave segments that can be used for early oak treatments during the vinification process, thus ensuring stability and long-lasting integration.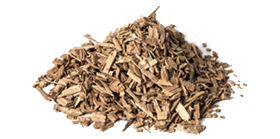 ---
XtraChêne Granular oak is used during the alcoholic fermentation process, and is available plain (fresh), or toasted.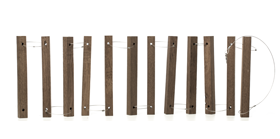 ---
XtraChêne XtraKits are barrel inserts made up of oak stick segments that renew the enological potential of neutral barrels.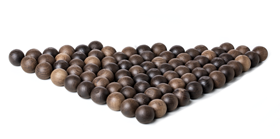 ---
XtraChêne XOakers are oak spheres that are perfect for restoring the aromatic and gustative properties of a neutral barrel.